Information Technology Section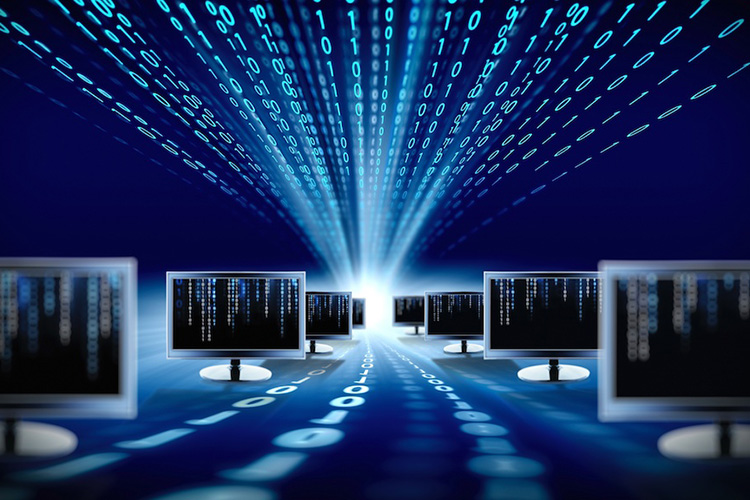 Computer Section has been involved in taking various IT initiative in the Institute since its inception. With the overall growth of the Institute, the workload of the section has increased manifolds since then.
Now, Computer Section looks after deployment of Information Technology infrastructure, implementation of Hospital Information System, maintenance of web portal http://iggdcj.edu.in, internet and e-mail services for students, Staff and faculty members,services and support  to all department/sections of the Institute in  respect of hardware & software
Computer Section also undertook the work of development of Application Software for different departments and sections. Computer section has also played the facilitating role for work of the software development from outside agency. Presently computer section is involved in Aadhar Based Biometric Attendance System.
Staff of Computer Section
| Name | Designation | Qualification | Contact No. |
| --- | --- | --- | --- |
| Anish Chib | Computer Programmer | M.C.A | +91-9419135615 |
| Gourav Rathore | Computer Assistant | Msc (CS) | +91-9419214431 |